Got better things to deal with than constant DDoS attacks? Neustar can help. Whether leveraging an existing DDoS mitigation device or a new best-of-breed appliance from Neustar, you can now add remote management for worry-free protection with Neustar SiteProtect® Remote Management. Our 24/7 Security Operations Center will fully manage your hardware and service: monitoring and detecting threats and responding to attacks, while keeping you in the loop with detailed reporting.
Put our experts on the front line...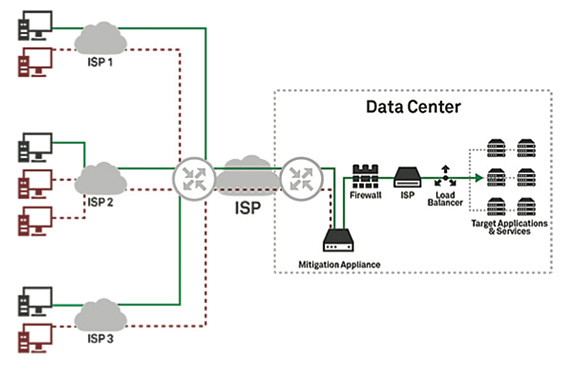 Averaging 10+ years of DDoS mitigation experience, our SOC team monitors the threat landscape and quickly responds to attacks, flexibly shifting defenses as foes attempt to take you down. With Neustar's diverse mix of technologies, they're equipped to block all types of DDoS. The SOC will also ensure that your mitigation hardware is tuned for best results.